Over 25 Years Of Experience With Log Home Packages & Home Designs

ABOUT SIERRA LOG & TIMBER
Since 1994, Sierra Log & Timber has served customers throughout the United States with beautifully designed and produced log & timber homes. They are also the largest provider of incense (red) cedar profiled products in the United States.
Sierra Log & Timber produces all of their own products including California log home packages here in the Golden State with wood grown locally and purchased directly out of the forest from major sawmills. With this level of effective production and purchasing, Sierra Log & Home has become the largest red cedar producer of uniform round logs in the U.S.
Whether you are looking to create a custom design or to purchase one of the plans from the home design database, contact Sierra Log & Timber and take one step closer to your dream home!
Find Home Design Inspiration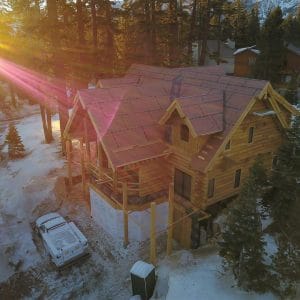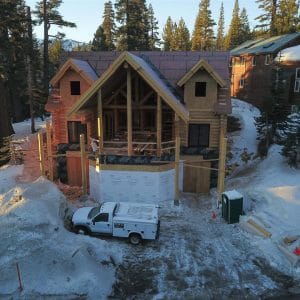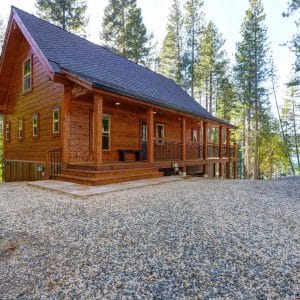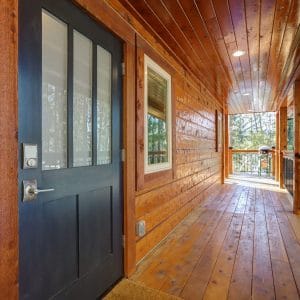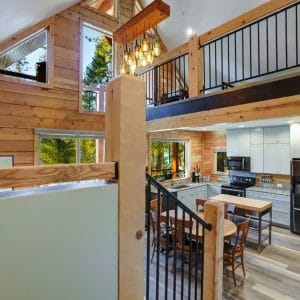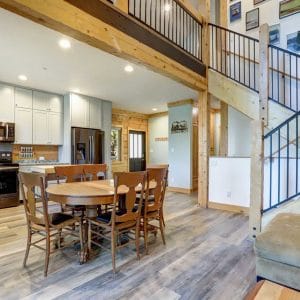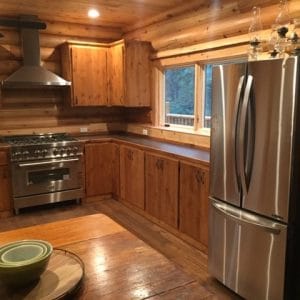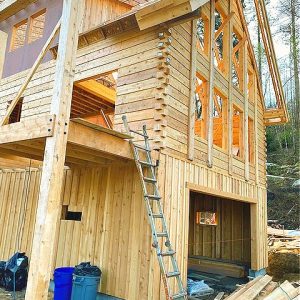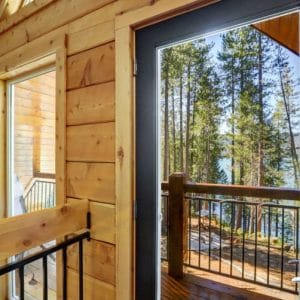 What Sets Sierra Log & Timber Apart?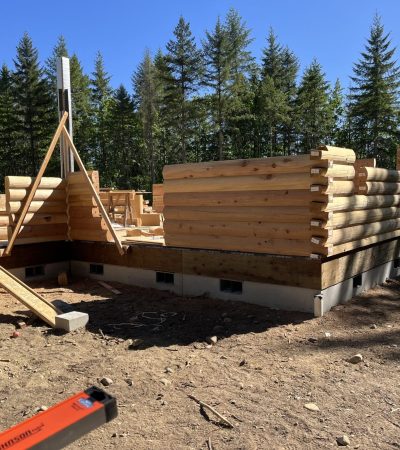 California Custom Log Packages Shipping Nationwide
Building high quality log houses since 1994

Tell us about your project and receive a custom quote. Drop us a line, and let's start talking!