Build the Custom Log or Timber Home of Your Dreams with Sierra Log & Timber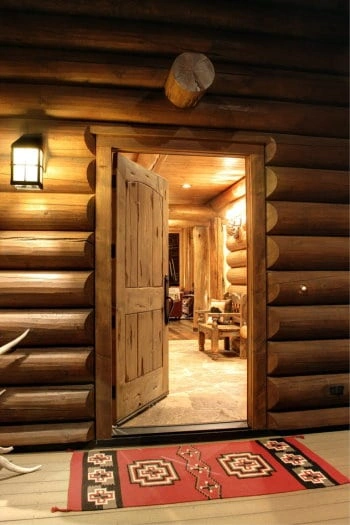 Serving customers throughout the United States with beautifully designed and produced California log & timber homes and shade structures.
Sierra Log & Timber Create Custom
Log & Timber Homes Nationwide

Built on a heritage of quality and innovation, Sierra Log & Timber has led the industry in design, beauty and value for over 25 years.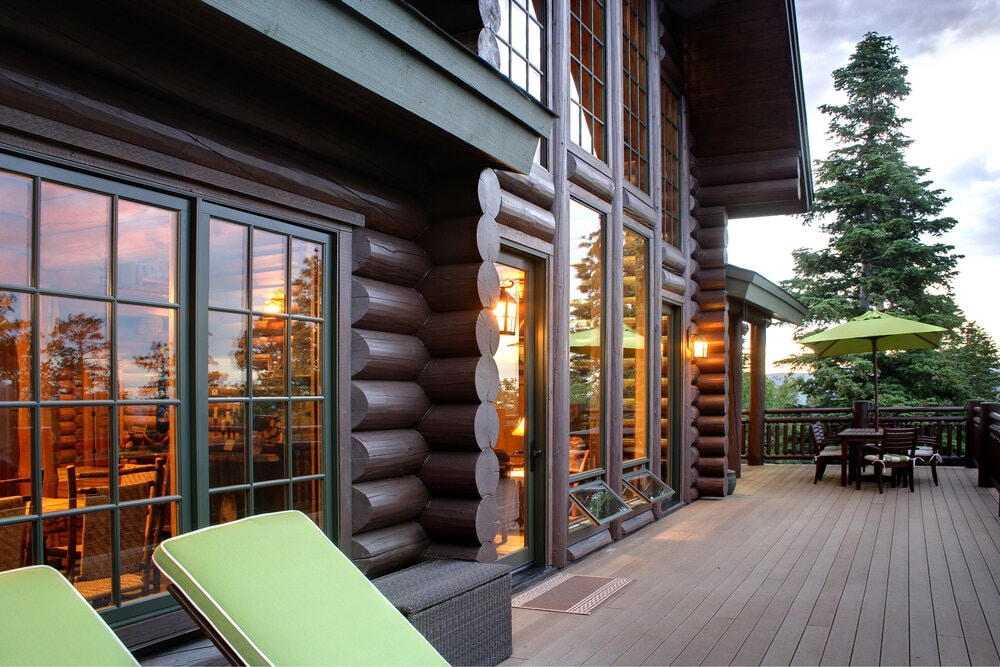 Build high-quality custom log & timber home
of your dreams with Sierra Log & Timber.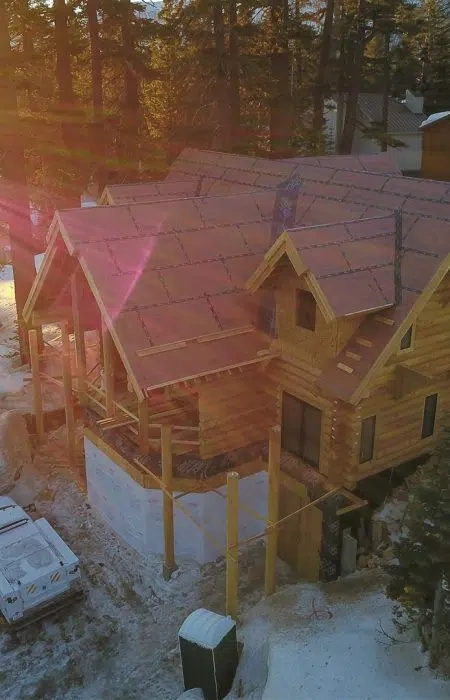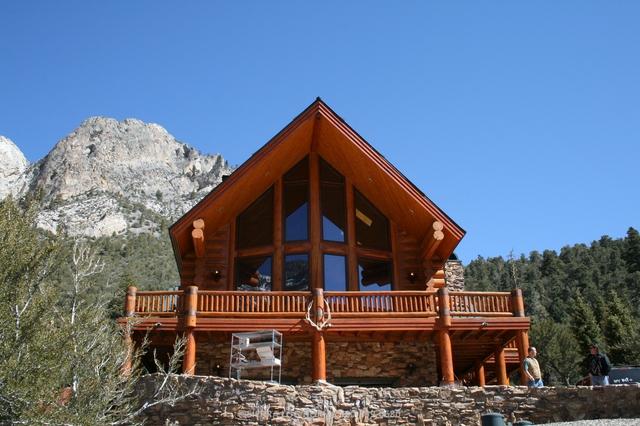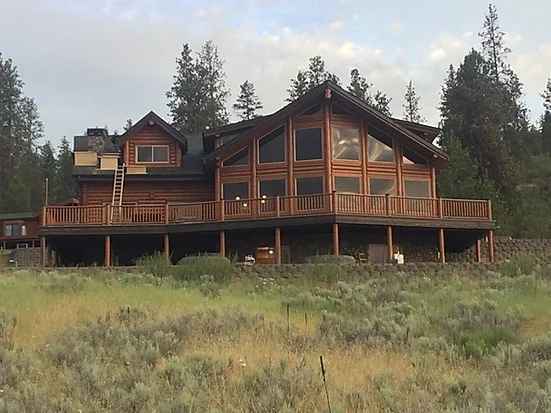 Browse The Curated Collection of Home Designs

For over 25 years, Sierra Log & Timber has been designing homes and structures nationwide. Services include 3-D designed concept, drafting, and engineering of complete building plans. Browse the hand-curated home design database or call to jumpstart the process of custom designing your dream home!
California Custom Log Packages Shipping Nationwide
High-quality log houses since 1994

Send a message, and start talking about your dream home!
Whether you are looking to create a custom design or to purchase one of the plans from the home design database, contact Sierra Log & Timber and take one step closer to your dream home!


Sierra Log & Timber is partnering with One Tree Planted. When you purchase a Sierra Log and Timber home, you are supporting the mission of One Tree Planted. Thank you for being a part of making a better and more sustainable future.